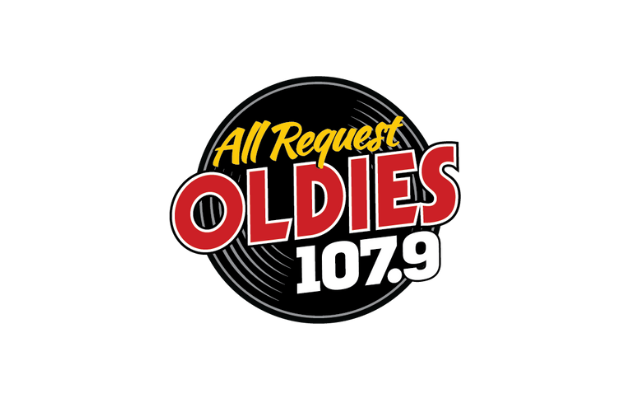 Northern California Public Media purchases KDHT 104.9 FM
from Amaturo Sonoma Media Group
For immediate release…
(Santa Rosa, California, January 19, 2021)
Amaturo Sonoma Media, LLC (ASMG) announced today that it has filed with the FCC to transfer ownership of KDHT 104.9 FM, licensed to Rohnert Park CA, to the long-established public broadcasting non-profit, Northern California Public Media (NCPM).
ASMG will continue ownership and operation of its News/Talk KSRO (1350 AM, 103.5 FM and 94.5 FM), KFGY-FM (Froggy 92.9), KVRV-FM (97.7 The River) and KHTH-FM (Hot 101.7). Additionally, ASMG will retain its Northbay Biz magazine and Waterdrop Digital Advertising.
NCPM owns and operates KRCB-FM, Windsor, KRCB-TV, Cotati and KPJK-TV, San Mateo. All of NCPM's radio and TV stations are non-commercial public broadcasting programmed.
KRCB-FM lost its transmitter and tower two years ago in the devastating Kincade Fire in Northern Sonoma County and has been operating at low power, while searching for an improved FM facility. "While we're saddened to part with such a fine station, placing it in the hands of our public broadcasting peers at such a crucial time softens the blow", said Michael O'Shea, ASMG President.
Both parties filed the transaction with the FCC today with expected approval this spring. Terms of the transaction were not announced.
For more information: contact Michael O'Shea at michael@mysonomamedia.com.