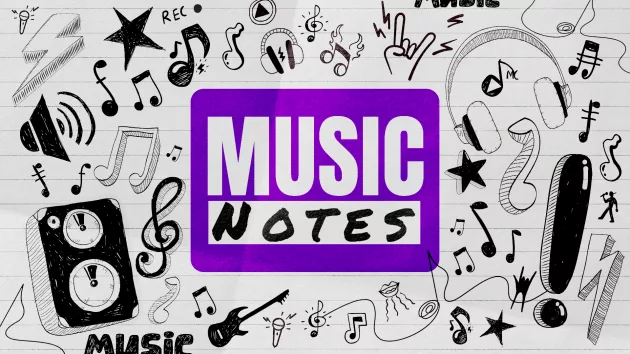 Taylor Swift and Sophie Turner were spotted out to dinner in New York City for the second time this week. According to People, the two pals dined at Barrière Fouquet Hotel with the Haim sisters. Their outing came hours after news broke that Sophie is suing her husband, Joe Jonas, for alleged wrongful retention of their two children. Taylor briefly dated Joe in 2008.
A photo of Harry Styles in concert taken by Anthony Pham has won an award at the Abbey Road Music Photography Awards, handed out September 21 in London. The dynamic picture of Harry jumping in the air won in the category of Music Moment of the Year, which wasn't surprising, since that category was voted on by the public.
Kelly Clarkson may be single, but that doesn't mean she's looking for love. During an Instagram Live on Friday, she was asked if she had a boyfriend. "No! And not looking," said the 41-year-old star. "You know why? I love being single. I have two kids, two dogs, three rabbits, a hamster, multiple jobs — there's a lot going on. And, y'know, you think you're going to spend the rest of your life with somebody, and you don't. That's hard to start over."
Copyright © 2023, ABC Audio. All rights reserved.